COVID19
We are here to help!
During this time of unprecedented uncertainty, all of us here at Roarty Painting are concerned about the safety and well-being of our families, colleagues and customers. Our hearts are with those who have been affected personally by the outbreak of Covid-19. We are committed to provide the utmost quality, while keeping everyone safe.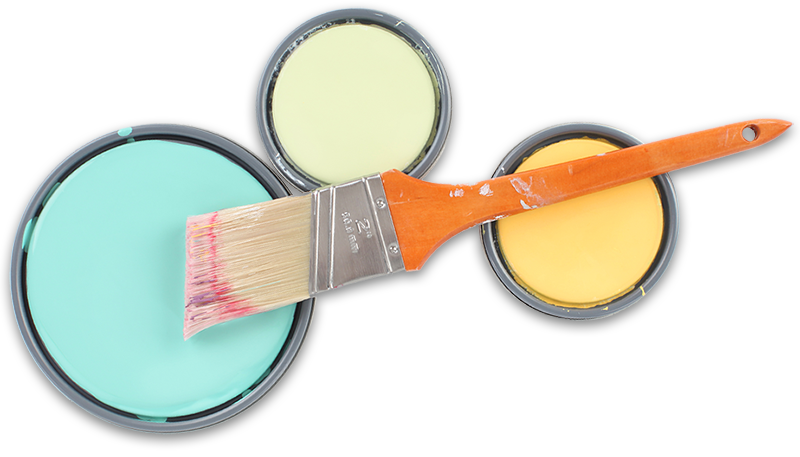 Estimates:
We are still offering in home free estimates; if your are comfortable with in person we ask that you please advise if there is any health concerns that we should be aware of prior to our estimator visiting your residence. We are also able to offer virtual estimates to eliminate the amount of in-person contact. Please ask the office for details.
Safety On-Site:
Teams have implemented rotating schedules to reduce the number of people in a single location and to separate individuals in common teams as much as possible.  We have also provided gloves and masks for our employees protection on-site if required.
Interiors:
For all of our interior site work we ask our customers to maintain social distancing between all trades that are required in your home for the project. We also ask that you minimize the number of people on-site at the same time to ensure that there are not too many people in the same area at the same time. Please let our office know if you have any special requests or concerns and we will make sure that we do everything possible to meet those requirements.
Exteriors:
During this time, we won't request to go inside the homes of our customers to use facilities for exterior painting projects.
Our-suppliers:
Our suppliers have a number of strategies and curbside pickup to eliminate contact and allow for quick site return.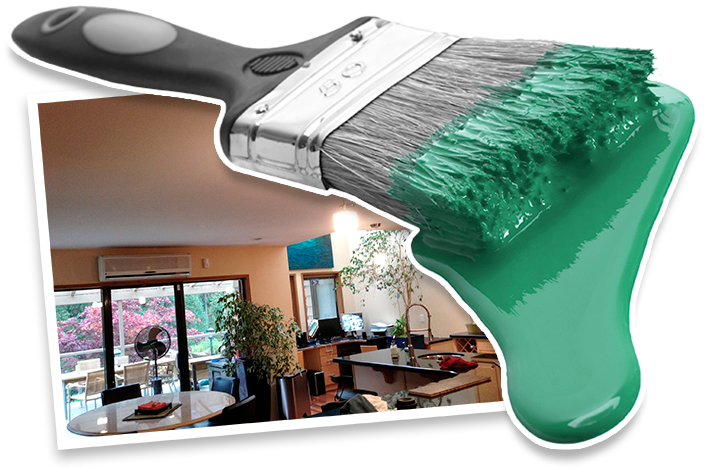 Our Values
We are a locally owned business out of Maple Ridge, BC and have done both commercial and residential work throughout the province. From Vancouver Island to the Okanagan, we pride ourselves on:
Quality Workmanship
Roarty Painting utilizes premium brand paints like Sherwin Williams, Benjamin Moore and Cloverdale Paint as well as utilizing the best practices for paint application in the business.
Attention to Detail
Our skill sets are varied here at Roarty Painting and allow us the versatility to have the best staff member on hand for that particular aspect of your job. Know that whomever is working on your project is a skill craftsman.
Customer Service
Our goal is 100% satisfaction with every project we do. Depending on the project we also provide need specific manufacturer warranties.
Let's Get Started
Ready To Give us a Call? Let's Make this Project Happen!