Welcome to Roarty Painting
Top Quality Products.
Perfect Results.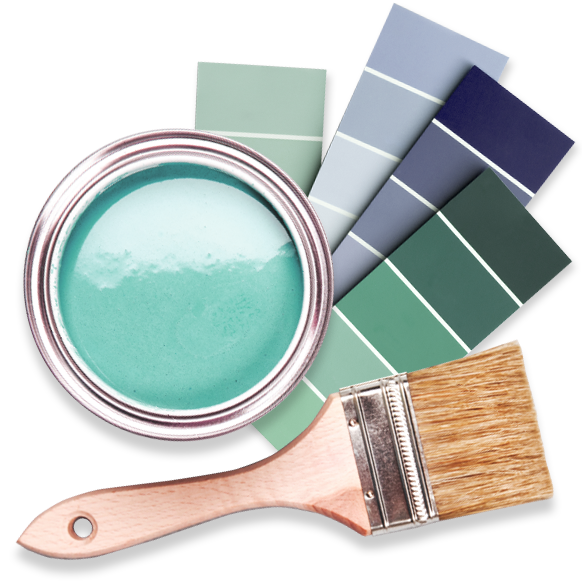 Locally Owned & Operated.
Here at Roarty Painting, we always finish your painting project on time and on budget with no hidden surprises. Your job is always handled by a skilled professional with a focus on Customer Service and Attention to Detail.
Did you know?
We are rated as one of the top three painters on the site, ThreeBestRated.com. We are also an A+ accredited business with the Better Business Bureau and we have an average review of 9.9/10 on Homestars.com. Check out the link below and let's chat about your next project!
Proud to offer our Services to the Lower Mainland and Beyond.
Residential Painting
From start to finish, we are able to work with other trades and general cont…
Commercial Painting
 We use only the best quality paint from your locally known Sherwin Williams…
Fences & Decks
We've got a wide portfolio of projects we've completed involving brand new…
Cabinetry
If you've got good cabinets that need a facelift, we've got a solution at a…
Reach Out to Us.
Roarty Painting looks forward to working with you and encourage you to send us an email or to give us a call if you have any questions about our services. We look forward to chatting with you.
Hours of Operation
M-F: 9am - 5pm
S-S: Closed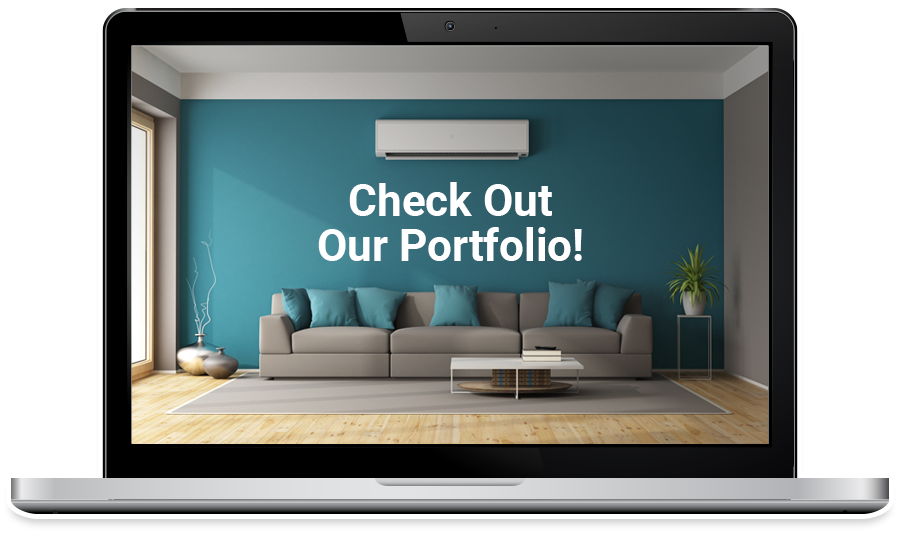 Our Portfolio.
Please enjoy our image gallery of projects we have worked on and completed. Our Portfolio encompasses all aspects of the work we do.
About Roarty Painting.
Friendly & Personal
We are a family business.
Our main source of growth has been from client referrals.
Roarty Painting is committed to staying up to date with color trends and styles.
Our work is ALWAYS guaranteed.
Proud to serve the Lower Mainland
We offer Commercial, Residential and Strata Painting
NEW – We now offer Fence Staining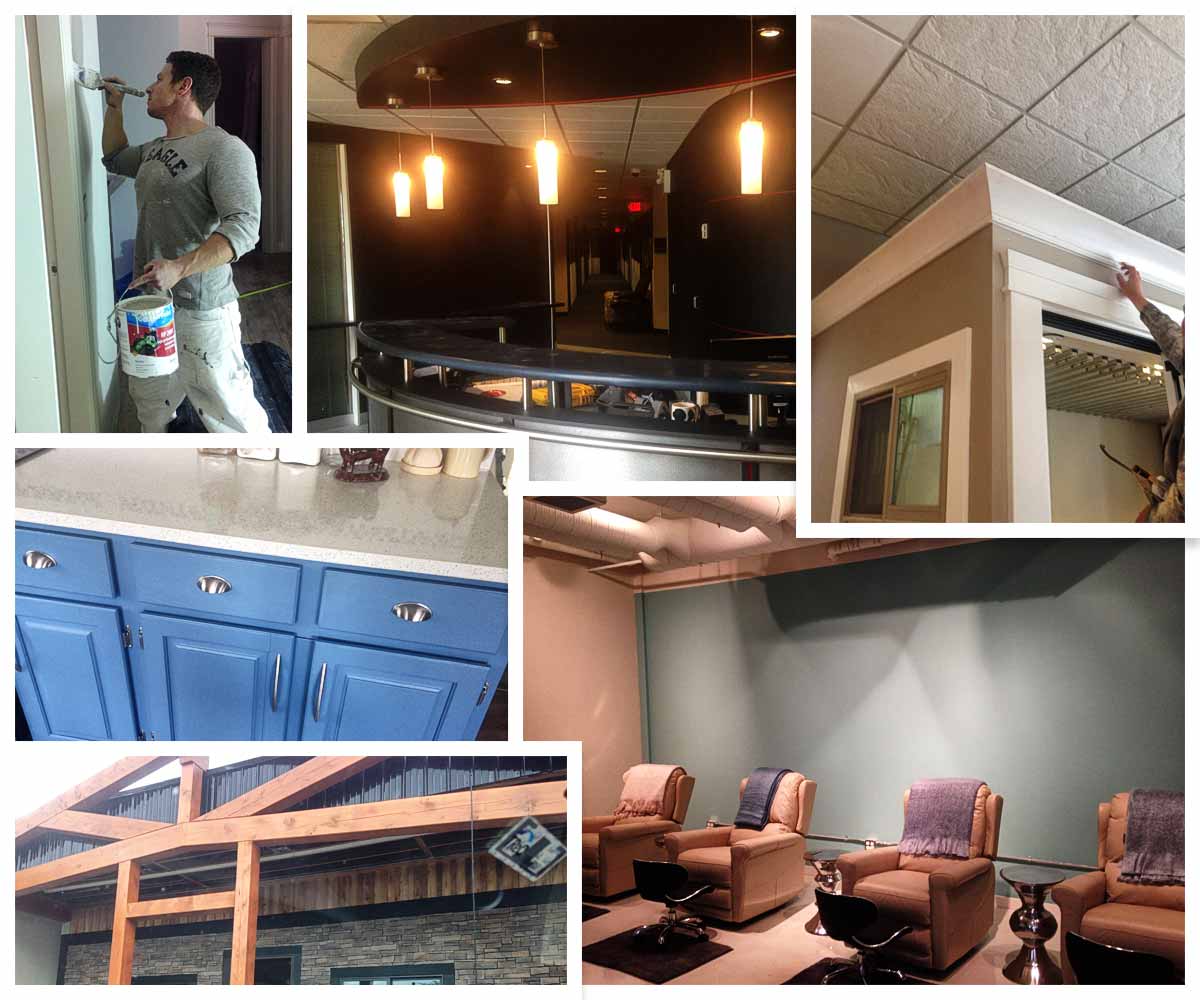 Testimonials From Our Clients.
Roarty Painting provided a full face lift to the interior of our house, and we could not be more pleased. They were professional, on time, on budget and most of all very easy to work with. I highly recommend Colin and his team for any painting project.
Colin did an outstanding job this past summer painting our house. The painters were very professional and had the job done in a timely manner at a very reasonable price.
We would highly recommend Roarty Painting
Roarty has helped me revitalize a few times now. They are always very pleasant to deal with and extremely knowledgeable. The owner Colin is well connected in the paint world and I can say I trust his expertise and would most definitely recommend him.
Let's Get Started
Ready To Get In Touch? We Cannot Wait To Hear From You.