About US
Local and Awesome.
Everyone will say they value Attention to Detail and Customer Service but Roarty Painting goes a step beyond. Why you ask? We live here too. Our clients are neighbors and friends, fellow business owners and people we hope to run into at the grocery store. Roarty Painting is here for the long haul.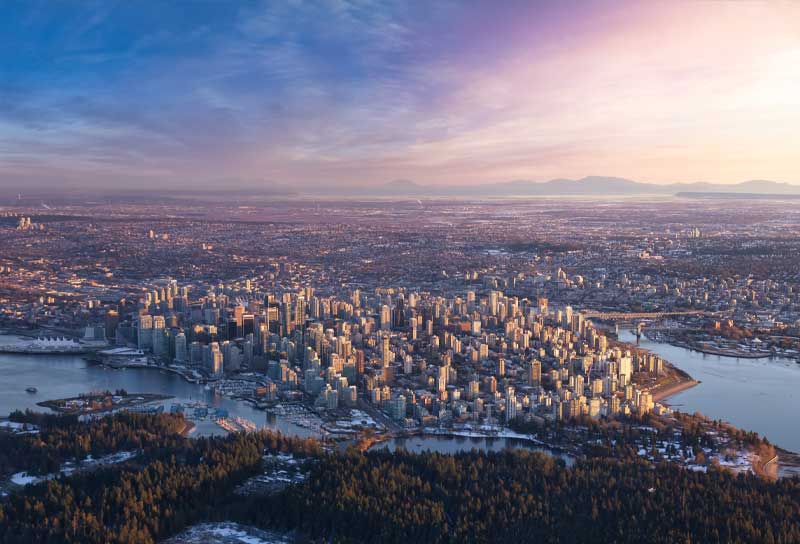 Why use our services?
When you contact us, you will see that from initial call to follow up services, we want the best for your home, your business or community project.
Roarty Painting loves the Lower Mainland and pride ourselves on Workmanship that is always exceeding our clients expectations with an attention to detail that is unsurpassed in our industry.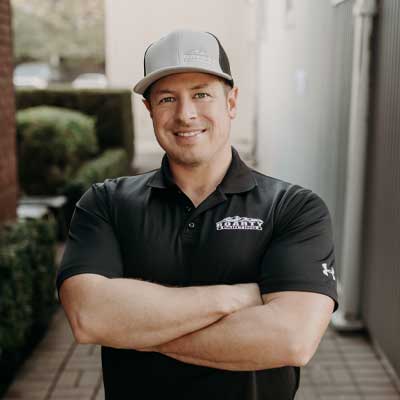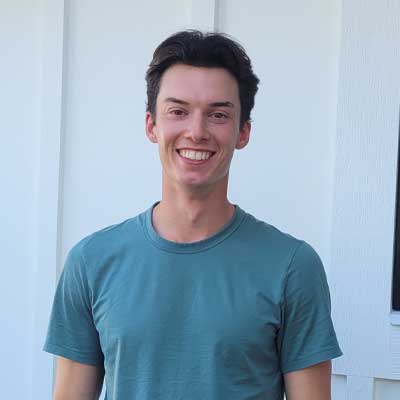 Brandon
Roarty Crew Member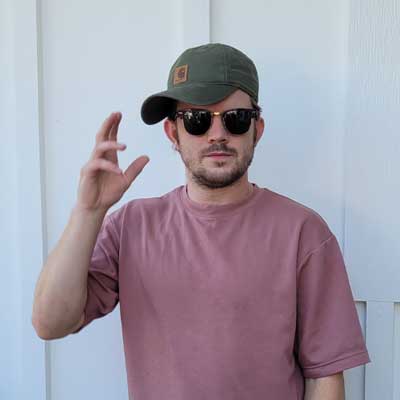 Connor
Roarty Crew Member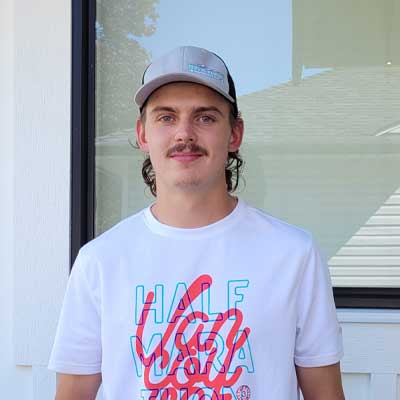 Darian
Roarty Crew Member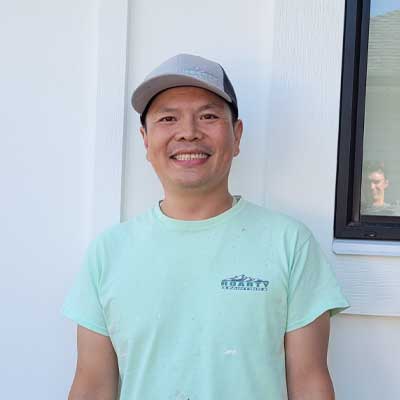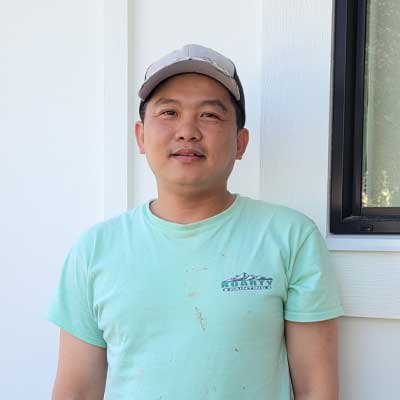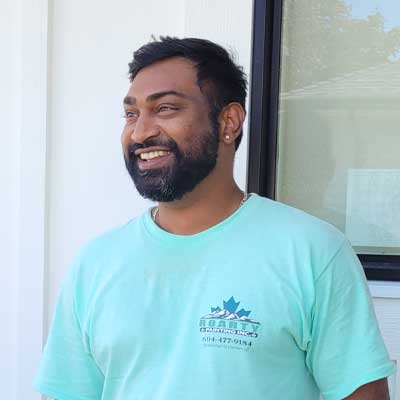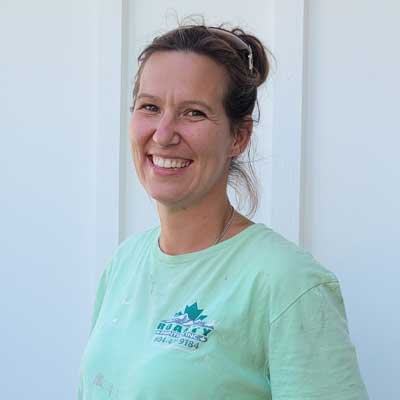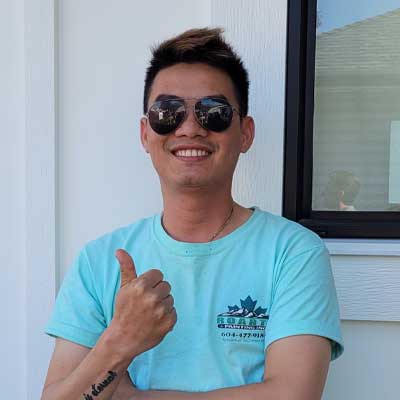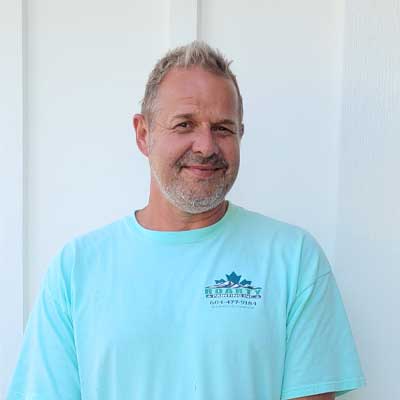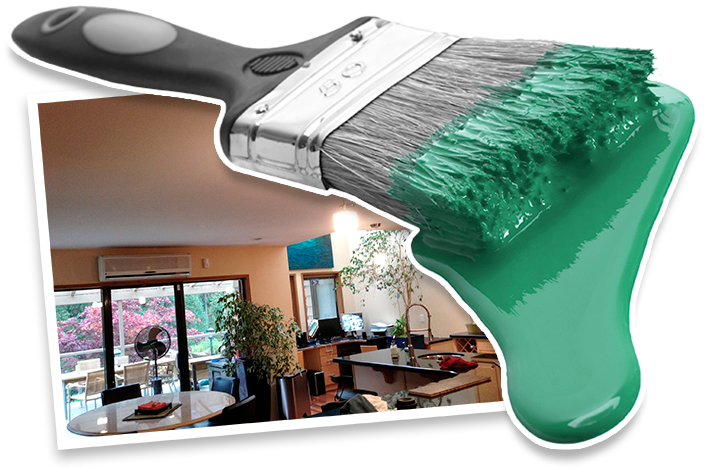 Our Values
We are a locally owned business out of Maple Ridge, BC and have done both commercial and residential work throughout the province. From Vancouver Island to the Okanagan, we pride ourselves on:
Quality Workmanship
Roarty Painting utilizes premium brand paints like Sherwin Williams, Benjamin Moore and Cloverdale Paint as well as utilizing the best practices for paint application in the business.
Attention to Detail
Our skill sets are varied here at Roarty Painting and allow us the versatility to have the best staff member on hand for that particular aspect of your job. Know that whomever is working on your project is a skill craftsman.
Customer Service
Our goal is 100% satisfaction with every project we do. Depending on the project we also provide need specific manufacturer warranties.

Let's Get Started
Ready To Give us a Call? Let's Make this Project Happen!