SERVICES
Residential Painting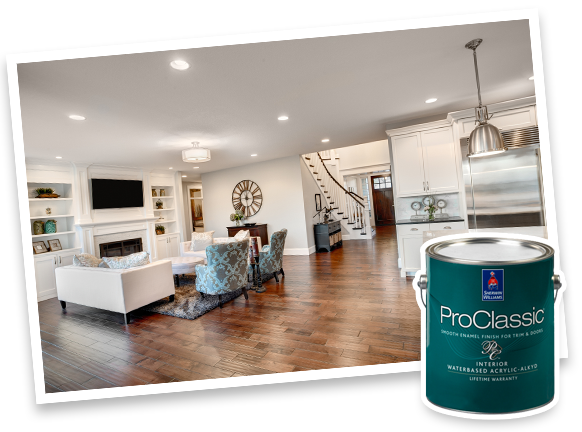 Residential Painting
We use only the best quality paint from your locally known Sherwin Williams, Cloverdale Paint, Dulux Paints and Benjamin Moore.  Feel free to ask any of these paint-stores in the Maple Ridge area about AC Valley Painting and they will be more than happy to give a cheery reference.
We have access to ZERO-VOC products, which ensures little to no odor for any job that may require it; such as schools, clinics, places where food may be present, pregnant women, around young children, or even anybody who is just not crazy about the smell of paint.
Let's Get Started
Do You Have a Project In Mind? Let's Make it Happen Together!