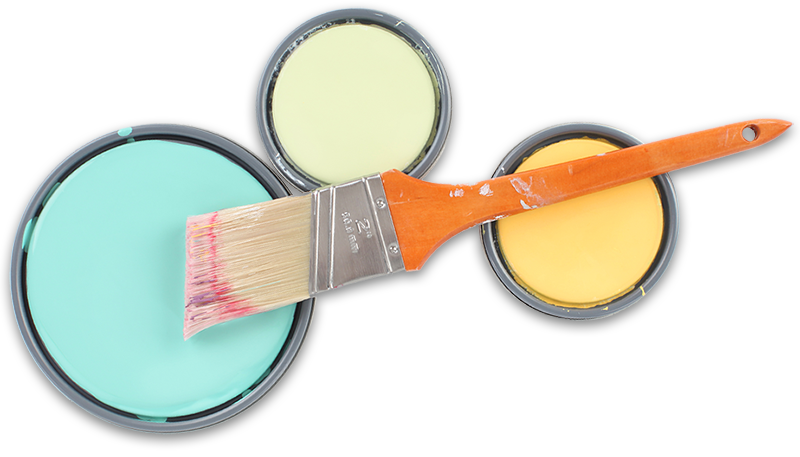 Why use our services?
Below is a small sample of some of our work. We have included in progress and finished shots so you can see for yourself what we do and the level of care we take to ensure the job is done right. If you have any questions or would like to get in touch with us, please reach out us by clicking HERE or call us 604-313-8232
Let's Get Started
Do You Have a Project in Mind? We Would Love to Hear About it!