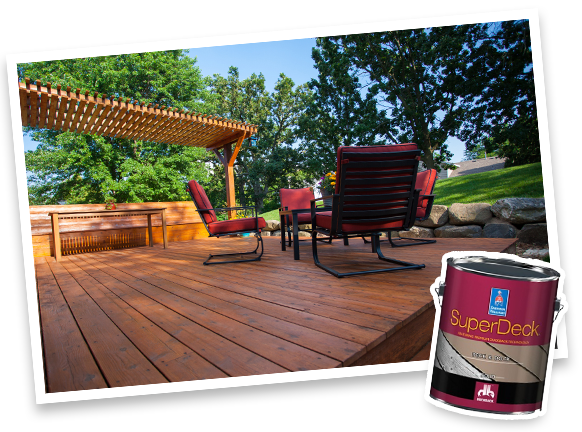 Fences
We've got a wide portfolio of projects we've completed involving brand new or pre-existing wood finishes.  From staining a new fence, to stripping down old worn out finishes and breathing new life into a once forgotten surface.
Applying and maintaining a finish on your wood work is extremely important in extending the life and look of any exterior surface.
Decks
Nothing is more enjoyable than a quality deck you can enjoy with your family and friends. Let our team make that a reality.
Let's Get Started
Do You Have a Project In Mind? Let's Make it Happen Together!